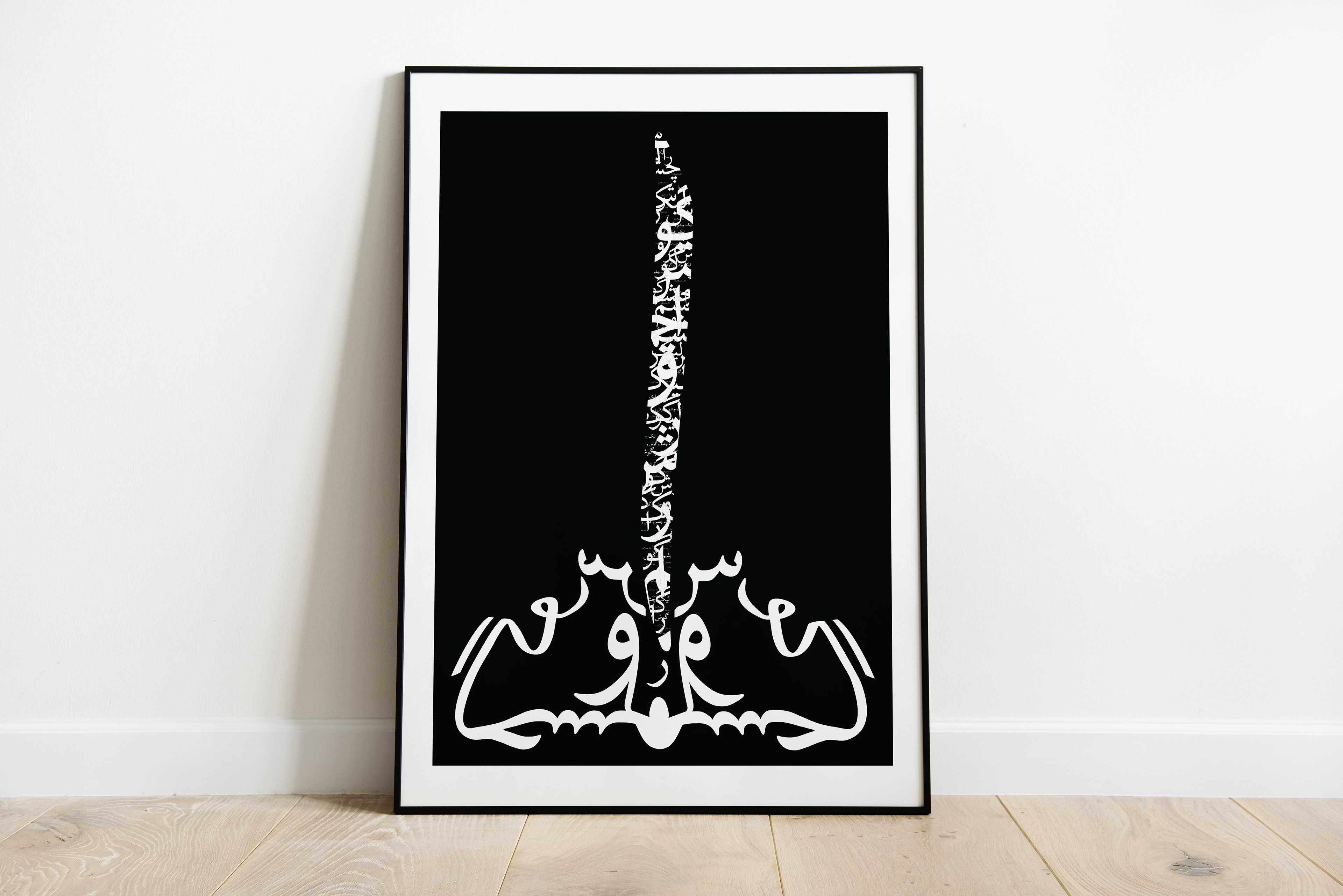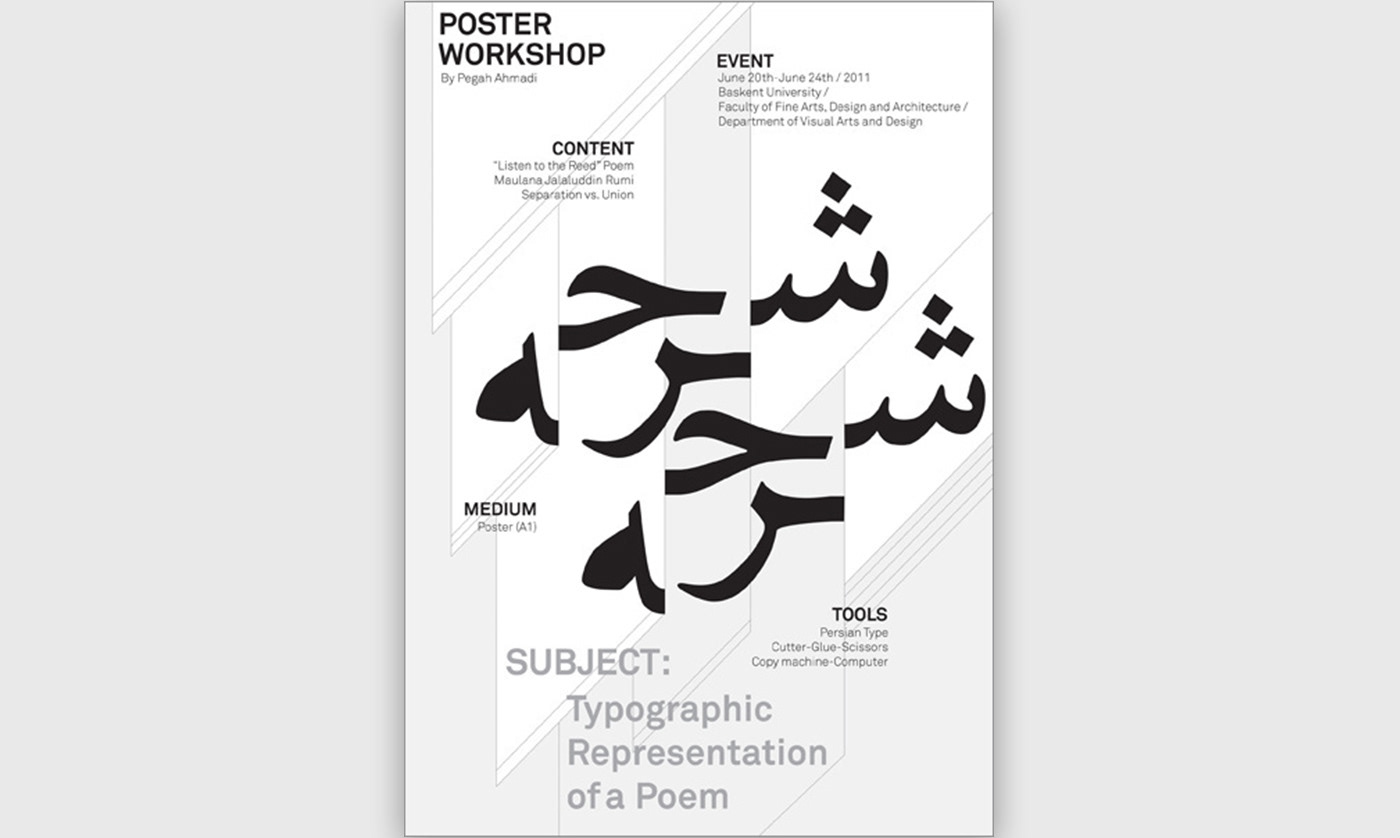 20-24 Haziran 2011

tarihleri arasında Tahran, Azad Üniversitesi'nde öğretim görevlisi ve grafik tasarımcı olarak görev yapan

Pegah Ahmadi

"Fars Tipografisi"

üzerine bir afiş çalıştayı düzenlemek üzere davet edilmiştir. Çalıştaya TOBB Ekonomi Üniversitesi, Başkent Üniversitesi ve Hacettepe Üniversitesi'nden de konuk öğrenciler kabul edilmiştir. 
Afiş Çalıştayı'nın konusu konuk tasarımcı tarafından

"Bir Şiirin Tipografik Biçimde Görselleştirilmesi"

olarak belirlenmiş, bir haftalık atölye çalışması boyunca İran ve Türk kültürlerinin ortak bir parçası

Mevlana Celaleddin Rumî'nin

şiirleri ve

Fars harfleri

üzerinde yoğunlaşılmıştır. Çalıştay kapsamında düzenlenen günübirlik gezi ile öğrenciler, çalışmaları için gerekli olan görsel kaynak ve araştırma ihtiyacını bizzat yerinde giderme fırsatı yakalamışlardır.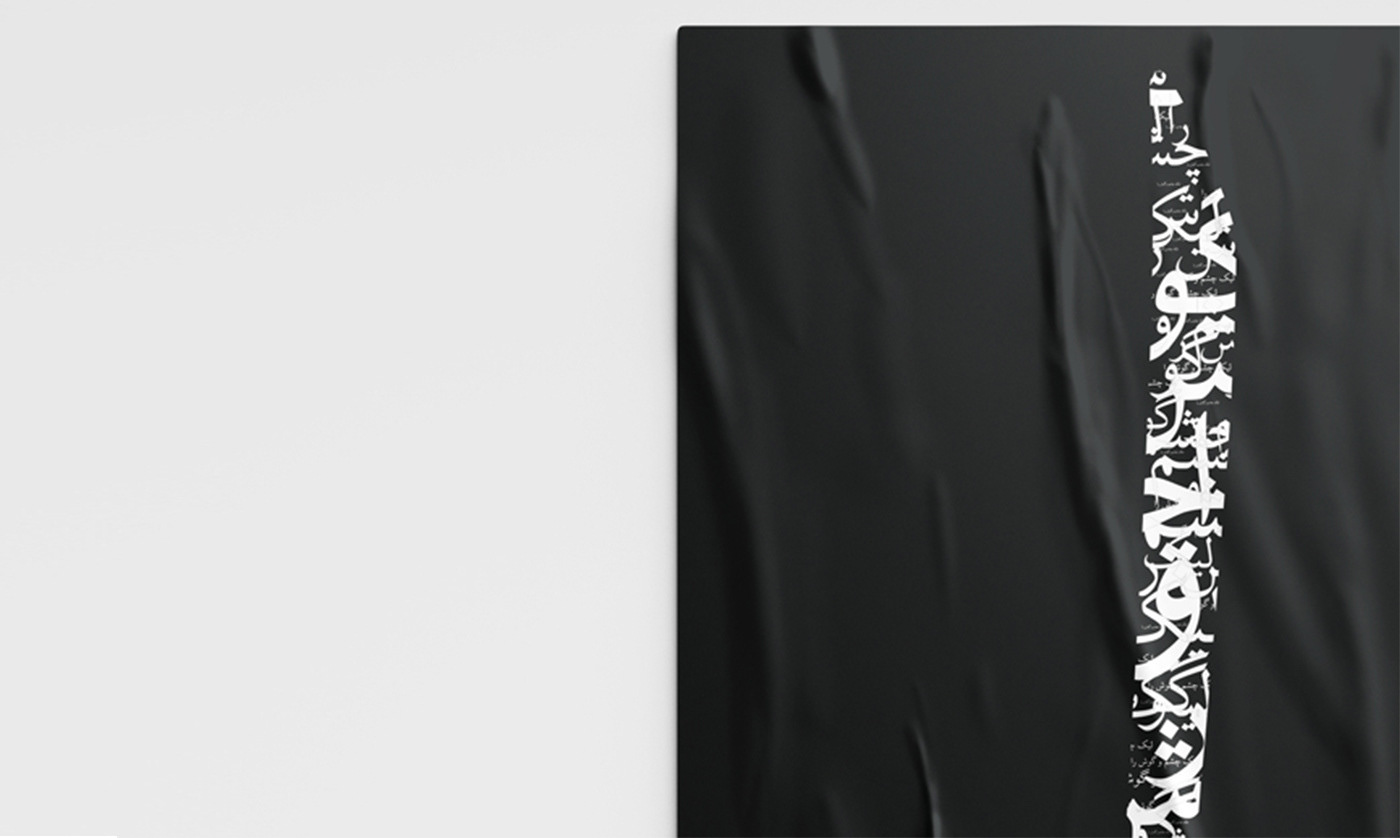 Pegah Ahmadi, who worked as a lecturer and graphic designer at Azad University in Tehran between

20-24 June 2011,

organizes a poster study on

"Persian Typography".

TOBB Economy University, Başkent University and Hacettepe University are also acceptable in the guest rooms.
The subject of the Poster Workshop is the

"Visualization of a Poem in a Typographic Form"

by the guest designer. For the one-year workshop, a common part of Iran and Turkish culture, for the Mevlana Workshop, please work on a day trip, the need for the visual resources and research needed for their work. they had the opportunity.